01/04/2010
KITSCH - MENTRE TUTTO COLLASSA release party @ Rock'n'Roll - Milano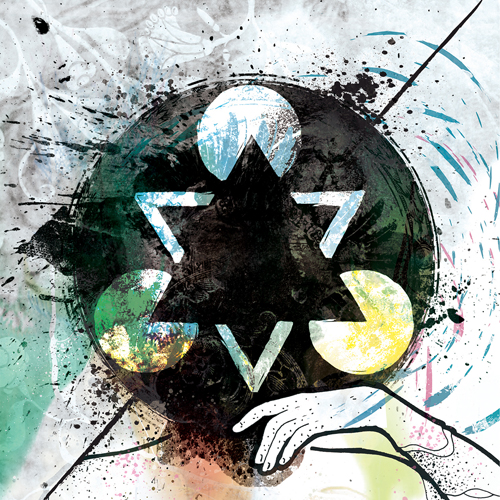 On April 20th 2010 KITSCH will be performing the new album titled "MENTRE TUTTO COLLASSA" at Rock'n'Roll in
Milan.
The new album will be out on April 23rd 2010, produced by Diego Galeri, it will contain ten new songs with Julie's Haircut's Andrea Rovacchi as special guest.
MENTRE TUTTO COLLASSA will be released by Prismopaco Records and ditributed by Venus and Believe Digital.