25/10/2016
'How To Control The Clouds'', il nuovo album di The Circle, è in tutti gli stores.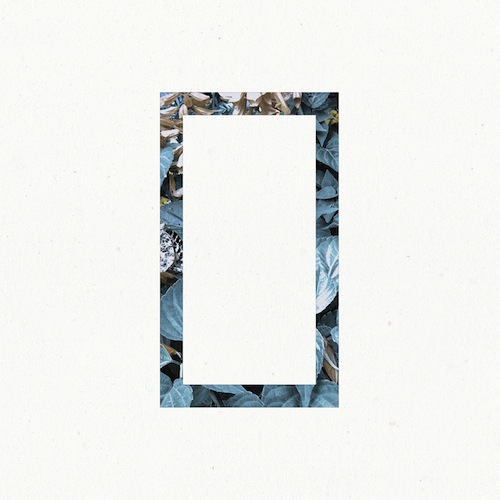 La band torna con un nuovo lavoro dopo il fortunato esordio "
Life In A Motion-Picture Soundtrack", co-prodotto con Omid Jazi, che li ha visti arrivare in seconda posizione della classifica "alternative" di iTunes, entrando a far parte della

top-100 degli album più venduti in Italia.
"How To Control The Clouds" è un'iperbole.
E' il controllo che tende al suo asintoto.
E' il racconto delle piccole cose, che sfumano nelle nuvole.
E' l'amore da danzare sotto la pioggia ed è l'amore che respira piano, al buio di un'ombra.
Ma è anche l'amore che piange, cercandosi, in un arcobaleno di grigio.
HTCTC è fuoco, di quelli da lasciar bruciare. E' paura di incantarsi a guardare le stelle, per non cadere.
HTCTC è riverbero, che continua a vibrare, quando la musica si è spenta.
HTCTC è luna e sole, è cielo.
La prima anticipazione del disco è stata "Shadows" -Live Acoustic Version- che è già disponibile su tutti i digital store dopo esser stata selezionata dal canale Youtube Mostly Strings, totalizzando già più di 100000 views.
Ascolta o scarica "How To Control The Clouds" qui:
*******
Ufficio Stampa & Booking: Simone Castello ♦ Costello's