24/10/2012
KITSCH . "ALL YOU CAN EAT" (5 SONGS + 1 COMIC BOOK) . Out Now!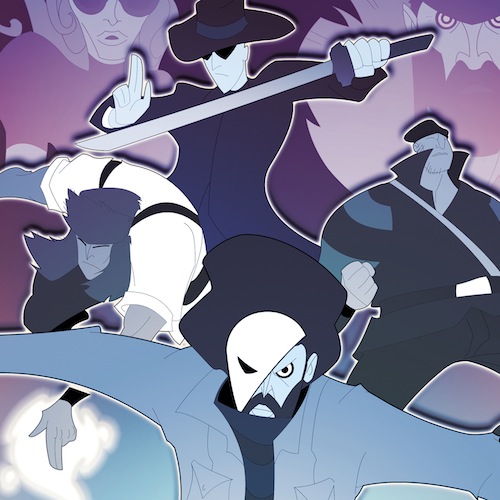 "All You Can Eat" is the new Kitsch's Ep, released only in digital by Prismopaco Records.
"All You Can Eat" is also a Comic Book, designed by Alessandro Micelli (drawings) and Matthias Colombara (text) with the valuable contribution of Gianluca Maconi (Pin Up) and Aretha Battistuta (colors), all award-winning professionals in the world of Italian comics.
Scratchy guitar riffs, vitriolic and sometimes boehemien lyrics, spoken with a wonderful R limp, make Kitsch one of the most interesting rock band of the moment.
ALL YOU CAN EAT was recorded and mixed at Mono Studio (Milan) by Matteo Sandri, mastered by Giovanni Versari and produced by Diego Galeri.