11/03/2013
Universi Piccolissimi di The Perris esce oggi in tutti gli stores digitali in versione Special Edition!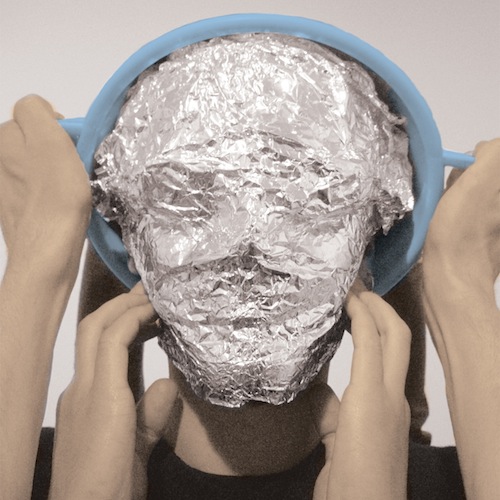 "Universi Piccolissimi"
è il primo full-lenght di
The Perris.
Dopo la fortunata operazione "(S)commercial" con la quale la band ha suscitato anche l'interesse di prestigiose testate internazionali come El Pais (Spagna) e il Courrier International (Francia), Universi Piccolissimi esce oggi in tutti gli stores digitali in versione special per Prismopaco Digital.
Oltre ai nove brani dell'album la Special Edition contiene la cover di "Insight" dei Joy Division registrata da The Perris nel 2010.
"Kappa", diretto e realizzato da Jon Carling, è il primo video estratto dall'album.

Guardalo qui!!
"Al di là delle polemiche scatenate la cosa incredibile di tutta la faccenda è che non è questo l'aspetto più interessante. L'aspetto più interessante è il disco stesso." - Rockit
"Ecco una schiera di giovani sonici che finalmente hanno qualcosa da dire e che non fabbricano controsensi o derivazioni sciupando energia elettrica o addirittura scomodando modelli inarrivabili" - La Scena
"Un bel lavoro, assolutamente non banale; una ventata dĺaria fresca che di sicuro dal vivo farà ancora più proseliti! Bravi, bravi, bravi." - Ondalternativa
UNIVERSI PICCOLISSIMI
THE PERRIS
1. Supertele
2. Seafood
3. Kubrik
4. Minus The Drum
5. Kappa
6. Fighting Fingers
7. Bows
8. Support Band
9. Galaverna
10. Insight (bonus Special Edition track)
Registrato da Andrea Rovacchi tra Gennaio e Marzo 2012
presso il Bunker Recording Studio di Rubiera (RE).
Masterizzato da Carl Saff
Cover di Pei Pei
Artwork di Amedeo Perri
The Perris:
Amedeo Perri: chitarra, voce, synth, drum machine, tastiere.
Nicola Perri: chitarra, voce, synth, tastiere.
Simona Borrillo in Perri: basso, cori, voci, tastiere.
Fabrizio Bertani: batteria, cori.