09/02/2015
Korinami to Inaugurate Krkr Label with the new EP ''Blue Klein''.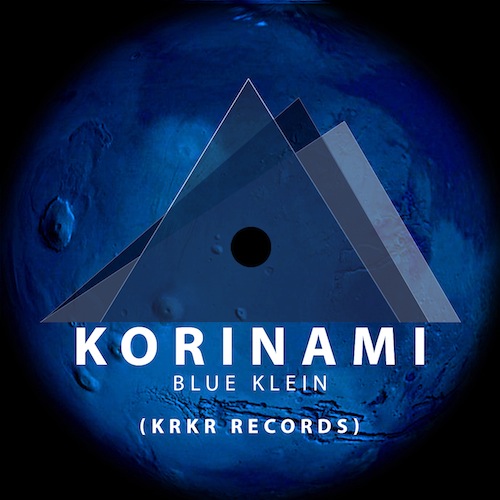 Italian musician and producer Korinami, will supply the first effort for the brand-new Krkr Records imprint. A sub-label of Prismopaco mainly focussed on underground minimal and deep techno vibes to the danceloor. Based in Milan, Italy, Krkr will officially launch in February with the release of Korinami's "Blue Klein" EP. Featuring four original tracks from the Italian producer, the record will be available exclusively in streaming on Deezer starting February 9, exclusive download on Juno starting February 16 and in all the digital stores starting February 23.
Korinami, aka Giovanni Calella, is a working musician and producer based in Milan, Italy. He is a founding member of Krkr Records. For this project he draws inspiration from minimal techno and ambient, fusing organic elements with synthesised textures to create evolving and evocative soundscapes.
For more infos about Krkr Records visit the official web site of the label: