06/04/2015
"Flashback" is the brand new R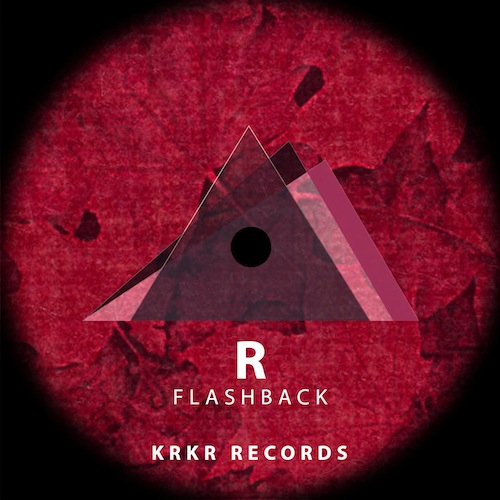 R debut on
Krkr Records
with a 2 tech-house tracks release titled "Flashback".
"Flashback" is out now in all the digital stores.
Co-founder of Krkr records R is a producer, live performer and sound engineer. Active since the early noughties, R has been producing on the UK house scene with Alexis Raphael, remixed for Irma records, Prismopaco, 1234 Records, Totalwipes and led a number of independent productions including Mirror Touch and Shine. With Flashback, R is aiming squarely at the dancefloor with two deep productions that are quickly becoming his trademark sound. Lots more is in the pipeline for 2015, with an eclectic mix of influences spanning from deep-tech to experimental techno.
Listen and download "Flashback" here: