28/03/2016
"Beholders" is the new EP of STOOP.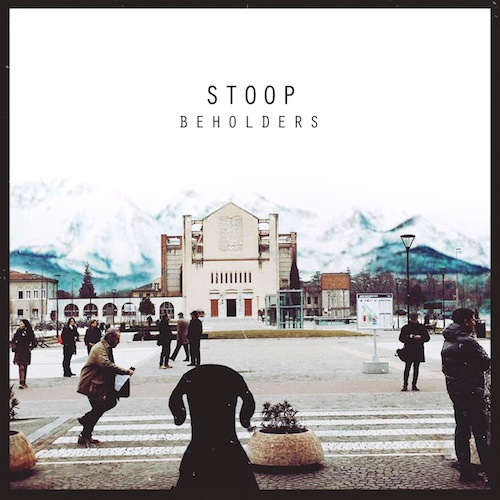 "Beholders" is the new EP of STOOP.
Three years after the last "Somewhere" album released in 2013, STOOP releases via Prismopaco Records a new EP composed by four new tracks.
Exclusively streamable on Deezer from March 28 and out in all the digital stores from April 1.
"Beholders is a work about apathy, compulsive observation, about a non-stop assimilation of informations on everything that happens in the world, that doesn't however spark any reaction.
We've never been observers, judges, and sometimes executioners of other people's lives as much as we are today. At the same time, though, we witness an undeniable desire of being watched and judged."
Listen or download "Beholders" on:
iTunes
Amazon
Deezer
Download the "Beholders" press-kit here: www.stoop.it/download
To listen the EP for press reviews or interviews write an e-mail at: info@prismopaco.com
Links
Homepage: www.stoop.it
Facebook: www.facebook.com/STOOP-33360682301/?fref=ts
Youtube: www.youtube.com/user/STOOPtheband
Twitter: twitter.com/stoopmusic