25/10/2016
'' How To Control The Clouds '', the new album The Circle, in all the stores now.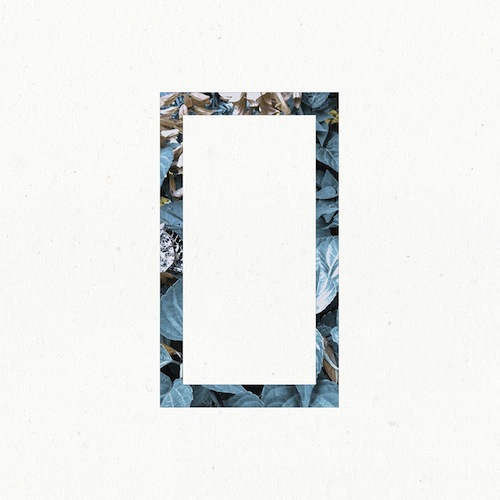 The band is back with a new album after the successful debut "Life In A Motion-Picture Soundtrack", co-produced with Omid Jazi, which saw them reach the second position of the "alternative chart" of iTunes, in the top -100 of the best-selling albums in Italy.
"How To Control The Clouds" is an hyperbole.
It's control which tends to its asymptote.
It's the story of the little things, that fade into the clouds.
It's love to dance in the rain and it's love that gentle breath in the dark of a shadow.
But it's also the love that weeps, looking for itself in a gray rainbow.
The album follows the release of the single "Shadows - Live Acoustic Version"- which has been selected by the Youtube channel Mostly Strings reaching more than 100,000 views.
Listen or download "How To Control The Clouds" here:
/
Press & Booking: Simone Castello ♦ Costello's