17/02/2017
"Independent", the debut album of M U T O.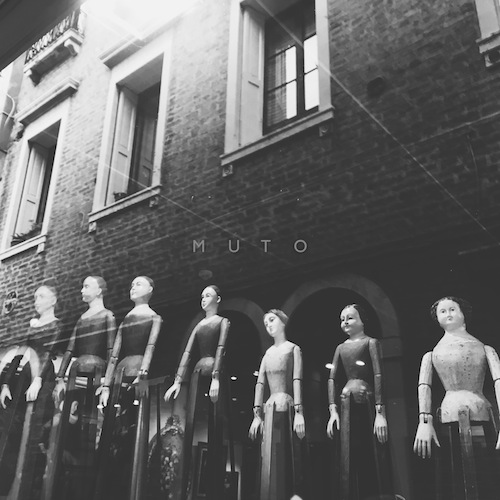 INDEPENDENT, the debut album of M U T O, is out in all the digital stores today via Prismopaco Records. M U T O is an italian electro project. The album has been anticipated by the single "Aria", released on Dec 16, 2016, containing a cover of "Crystalised" by The xx.
Muto's background is electro, full of dubstep, techno and drum'n'bass influences. In his music there are some echoes of Moderat and brit electronica like Andy Stott.
"My first album, INDEPENDENT, is basically a journey. As a mordern Ulysses, I leave my safe harbour ready to face the unknown, the deepest knowledge of concern and peace, carried by my boat, on the sea of sensations. Each piece is an harbour, a transition, a new thought, a mood, a tale. A way to describe wordless, only with sounds, all the different emotions that walk through our soul and make us feel alive, alive and Indipendent, as unique."
M U T O Live experience is a path through images and sounds and involves the crowd in a multi-sensory perception recreating the sensations that gave birth to each song.
Listen and download "INDEPENDENT" here: