22/03/2008
STOOP - Stoopid Monkeys In The House - 24/03/2008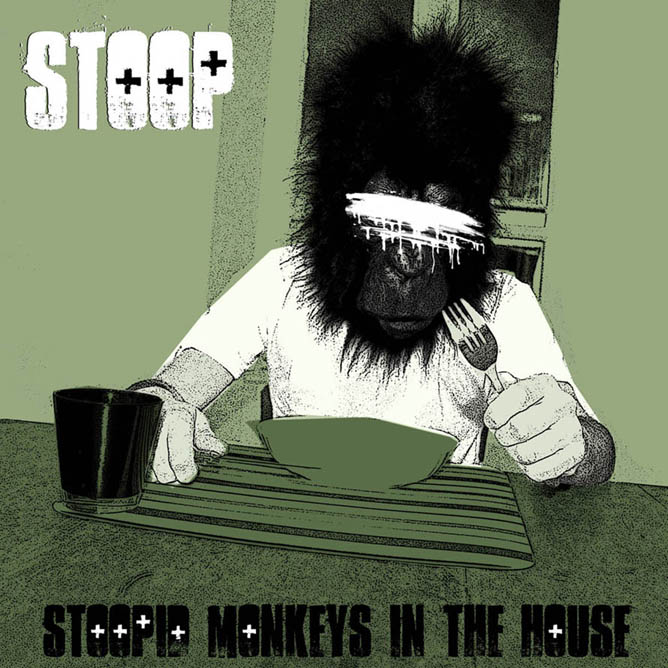 "Stoopid Monkeys In The House" is the STOOP's debut album, it will be released on 24th March .

STOOP is a band from Reggio Emilia, born in 2003.
The album includes 14 new tracks, it was produced by Carloenrico Pinna and it was recorded and mixed at Esagono Recording Studio in Rubiera (RE).
The first single is "Atlantico". Michele Corleone directed the videoclip. You can see it in the Videoclips section.

You can buy the album from Prismopaco Store...online exclusively.